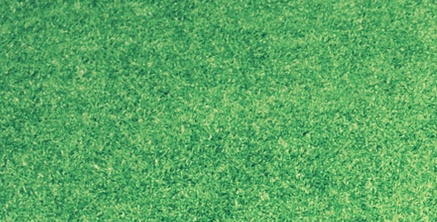 Village of Mendon
102 South Main Street
P.O. Box 167
Mendon, Ohio 45862
419-795-3220

This website is provided as a courtesy for the public

NEW! - Mendon Text Alerts.

Go to www.parkwayschools.org
click on Parent Links
click on Parkway Local Schools Text and Email Alerts
follow the instructions to sign up for Village of Mendon text alerts.
Get text and email alerts about important information within our village.

2.6 Mil Levy

This levy will appear as a renewal on the November 2016 ballot. The Village will collect approximately $9,700 from this renewal levy, just as we have in the past. The cost to a home owner with an assessed house value of $100,000 would be approximately
$79.56
for the year.

We appreciate your support on this levy as it helps to fund many items throughout the village. These items include: alley repairs, weather siren upkeep, village clean-up day, parks improvements, and ambulance service.